Applications for 'California Victims Compensation Board Service Enhancement Initiative' are closed
The California Victim Compensation Board (CalVCB) is seeking a comprehensive and automated solution to enhance how CalVCB monitors and processes disbursements and develops its adjustment module for our staff.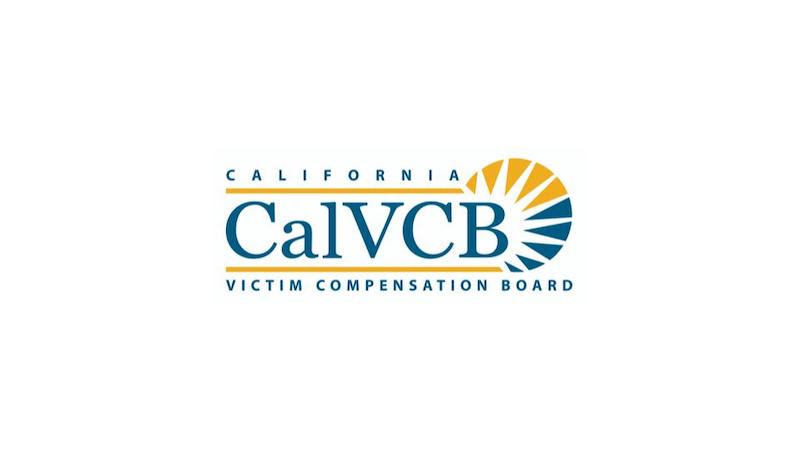 Content on this site, including but not limited to attached documents, links to other sites, solicitation/grant materials is authored and owned by government agencies using our platform. Any questions or requested changes to the content should be directed to the point of contact for the government agency. City Innovate takes no responsibility for the content authored by government agencies.
© 2020 Technology Modernization Fund. All rights reserved.